Our People
Our people are very important to us, as is making certain we provide you with the best possible professional financial advice. Below is a short biography for each of our colleagues together with their contact telephone number. For further contact details please see our "Contact Us" page.
---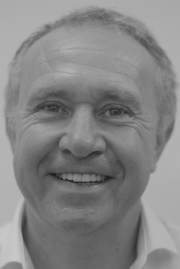 Stephen James, Practice Principal
Tel.
0208 773 8885
Email.
steve.jamesjames-weir.com
Stephen began in the industry in the 80's, initially in banking. He started JWFS with Brendan in 1997 and, with an abundance of experience, Steve has enjoyed working with clients over many years particularly on the Wealth Management aspect of financial planning.

Hobbies include golf, walking his dogs, spending time with his family and steeling himself occasionally to look at the results of Aston Villa FC!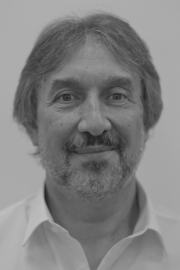 Brendan Weir, Practice Financial Adviser
Tel.
0208 773 8885
Email.
brendan.weirjames-weir.com
Brendan has been in the industry for over 25 years and was instrumental in starting JWFS with Steve back in 1997. Brendan covers all aspects of financial planning, including Investments, Pensions and Mortgages to a long standing group of clients.

In his spare time, Brendan enjoys walking his dog Jet, cooking and following his beloved Liverpool FC.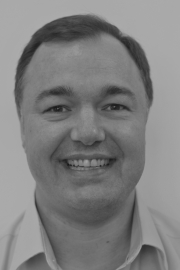 Edward Jones, Practice Financial Adviser
Tel.
0208 773 8885
Email.
ed.jonesjames-weir.com
Ed joined JWFS in 2013 having worked in the Financial Services industry for 15 years as a Business Development Manager for some of our current product providers. Ed is fully qualified to advise on all aspects of financial planning along with Cash Flow Modelling designed to help you meet your financial objectives.

Ed enjoys eating out, going to the gym as well as embarking on adventure holidays.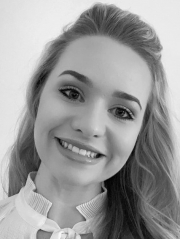 Sophia James, Mortgage and Protection Adviser
Tel.
0208 773 8885
Mobile.
07595 606970
Email.
sophia.jamesjames-weir.com
Sophia joined JWFS in 2019, having come from a property background as a Sales Manager for a local estate agency. Sophia is fully qualified to advise on mortgages and life insurance and enjoys building long-standing relationships with clients.

In her spare time, Sophia enjoys walking, gardening and loves watching home-makeover shows.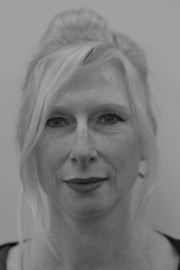 T-J Mannix, Practice Administrator
Tel.
0208 773 8885
Email.
tj.mannixjames-weir.com
T-J has worked in the financial services industry since leaving school in 1989. Her previous role involved compliance and business development before joining JWFS in 2007 and she provides support not only to the adviser, but our many clients particularly within the Wealth Management arena.

In her spare time, T-J loves to dance, enjoys cooking and dabbles with exercise every once in a while!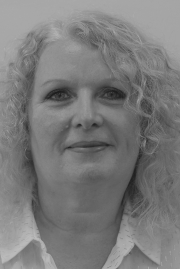 Maria Gillam, Mortgage Administrator
Tel.
0208 773 8885
Email.
maria.gillamjames-weir.com
Maria has been with JWFS for over 13 years and runs the mortgage administration side of the business. She has a wealth of experience and knowledge of mortgage lenders requirements and processes and provides invaluable support both to the advisers and our clients.

Maria loves to walk her dog Oakie and go to the gym when she's not busy looking after her family.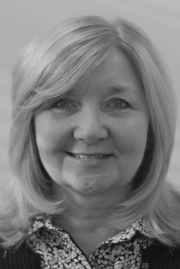 Debbie Jaskowiec, Practice Administrator
Tel.
0208 773 8885
Email.
debbie.jjames-weir.com
Debbie has worked within financial services for 30 years completing various pension administration roles for the likes of PricewaterhouseCoopers and Atkins. She joined JWFS in May 2015 to support the ongoing servicing of our increasing client base and funds under management.

Debbie enjoys reading and walking with her husband as well as going out with friends.
Harry Rabet, Practice Administrator
Tel.
0208 773 8885
Email.
harry.rabetjames-weir.com
The newest member of the James Weir family, Harry joins us from University having completed a degree in Business Management.

When not learning all there is to know about financial advice, Harry enjoys rugby, football and F1, going out with friends and going to the gym.
Indices
Value
Move
%
FTSE 100
7,607.28
117.01
1.56
FTSE All Share
4,155.37
64.73
1.58
Currencies
Value
Move
%
Euro
1.16
0.00
0.03
United States Dollar
1.25
0.00
0.01
Data is compiled by Adviser Portals Ltd every 60 minutes. Information is not realtime. Last updated: 03/06/2023 at 05:00 AM